Public Affairs Portfolio (photos, videos, storytelling, & publications)
News Clips – | … ↑
Storetelling – | … ↑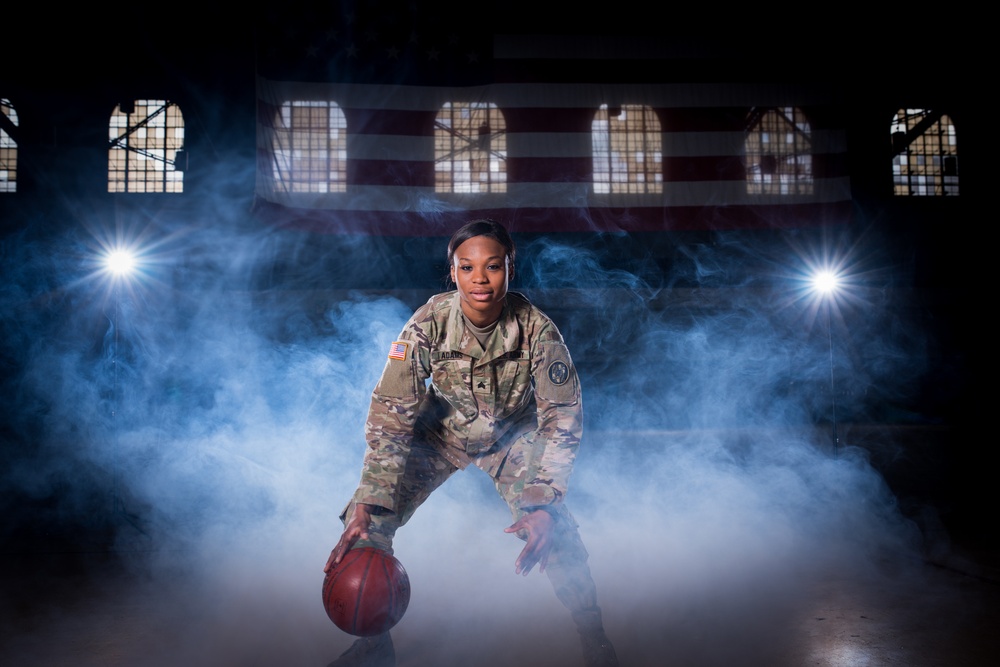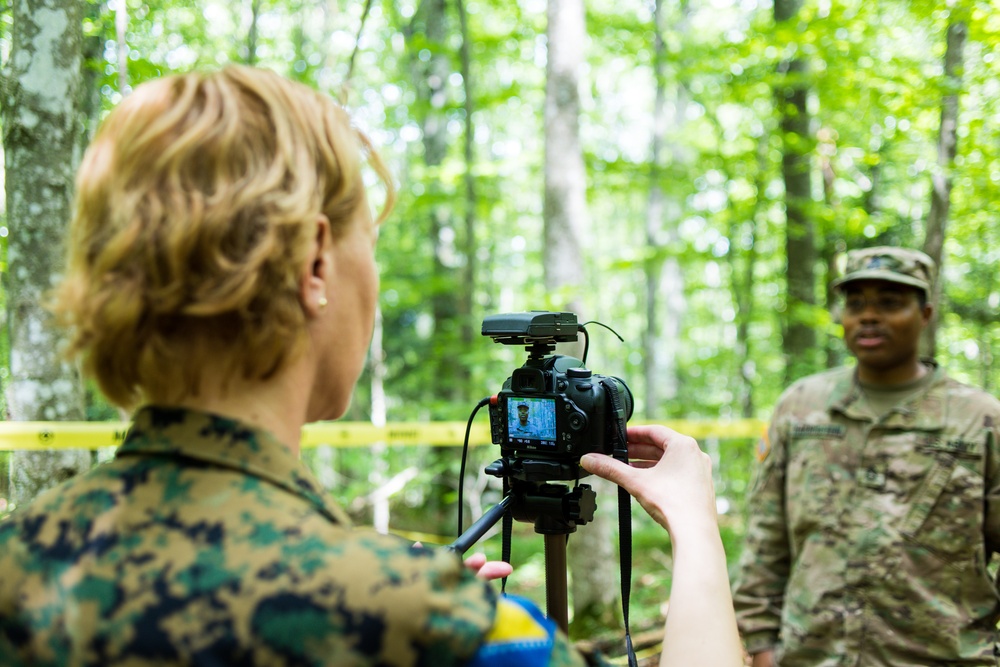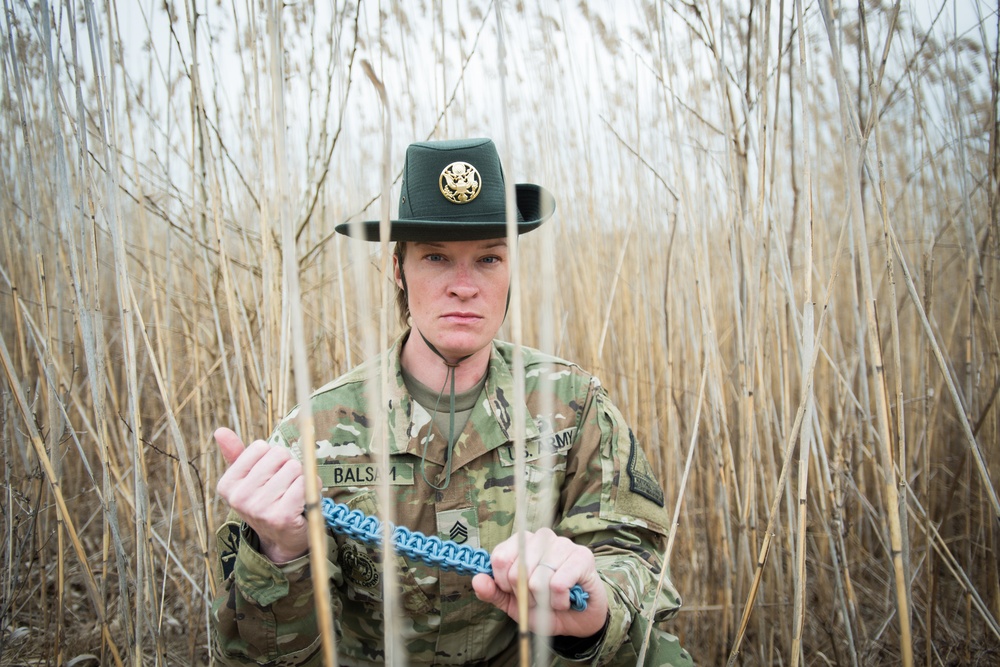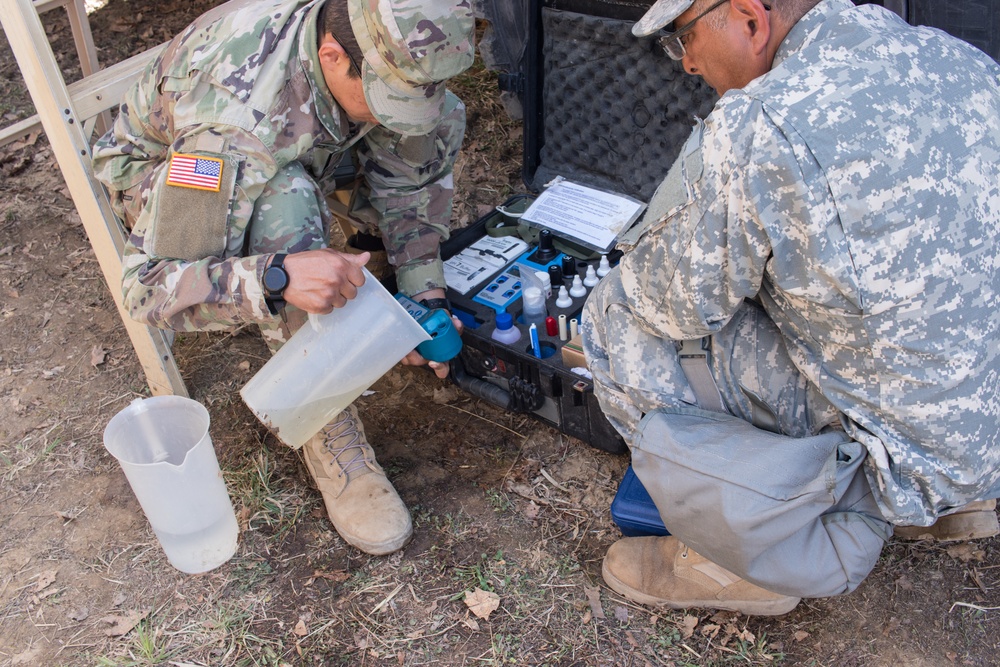 Videos – | … ↑
Complete productions: Products I've created on my own and with a short suspense.
Team Leading: Lead teammates in using DSLR cameras to expand their skills and create something different. We used GoPro cameras, sliders, and different camera angles, etc. to complete the video projects.
Instructing: International partnership with Armed Forces of Bosnia and Herzegovina, training their public affairs officers on equipment provided under the European Command's Humanitarian Mine Action program. The training included using digital cameras for photo/video editing and producing communication products to better inform the public on the de-mining operations throughout the nation. The second video, I worked to teach a new photographer to produce a multimedia product.
Photos – | … ↑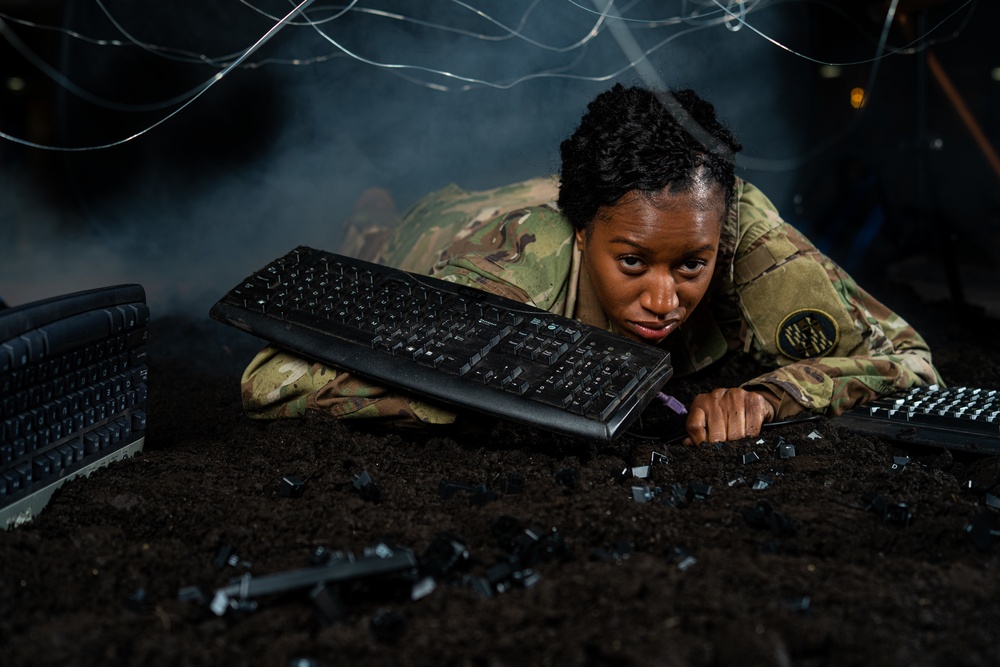 Publications – | … ↑
Some of the publications I've designed and some that I've guided other designers on. Click the image to see the publication. I currently manage the production of
The Maryland Line
, guiding the designer throughout the production process and ensuring it adheres to deadline and distribution standards.